By vivi |
21
April 2022 |
0
Comments
Are you still looking for interesting gifts?
Kigurumi is now very popular, especially among young people and children. If you want to give a cute and special gift to your family, friends or kids, don't go miss with Kigurumi. We have over 500 different types of Kigurumi. There are many game characters and lot of animal characters, such as Bulbasaur and Charizard from Pokemon. Or Bowser, Wario, Luigi in Mario. And the nine-tailed fox from Naruto, named Kurama. Wait a lot... You can find out for yourself.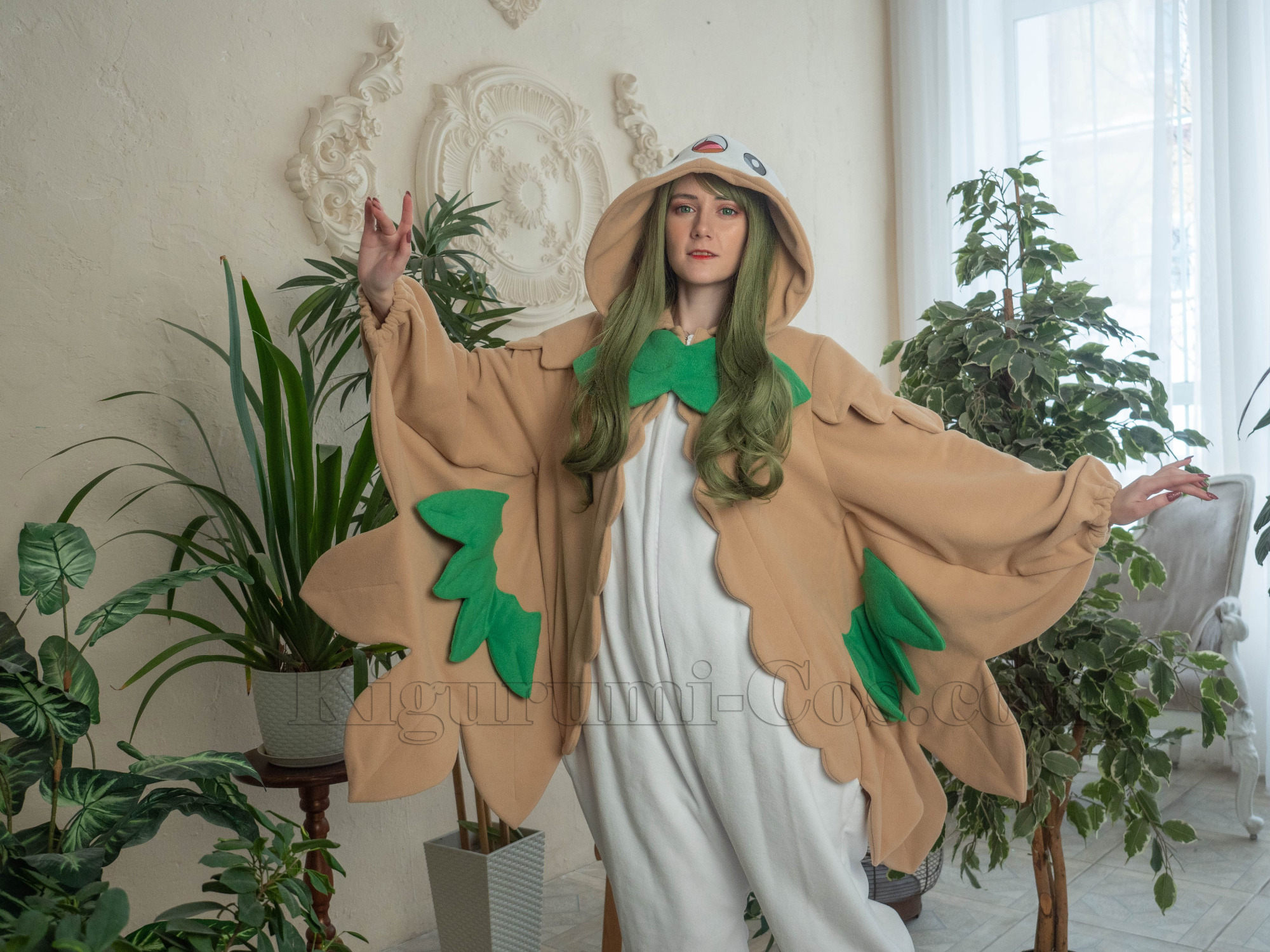 It's easy to wear. So the products are very easy to put on and take off. Suitable for everyone, adults and children can wear. Both boys and girls can wear it.
There are animal lion, Unicorn, Dinosaur, FOX, Cow, Panda, penguin... And the cartoon characters are Stitch, Eeyore, Nemo, Dory, Piglet...
We have another option, if you don't find something you like. You can go to our custom page and we can customize it for you. Customize a unique product for you. It would be a perfect surprise gift. You can give it to your family and friends. They'll love it, I'm sure, right?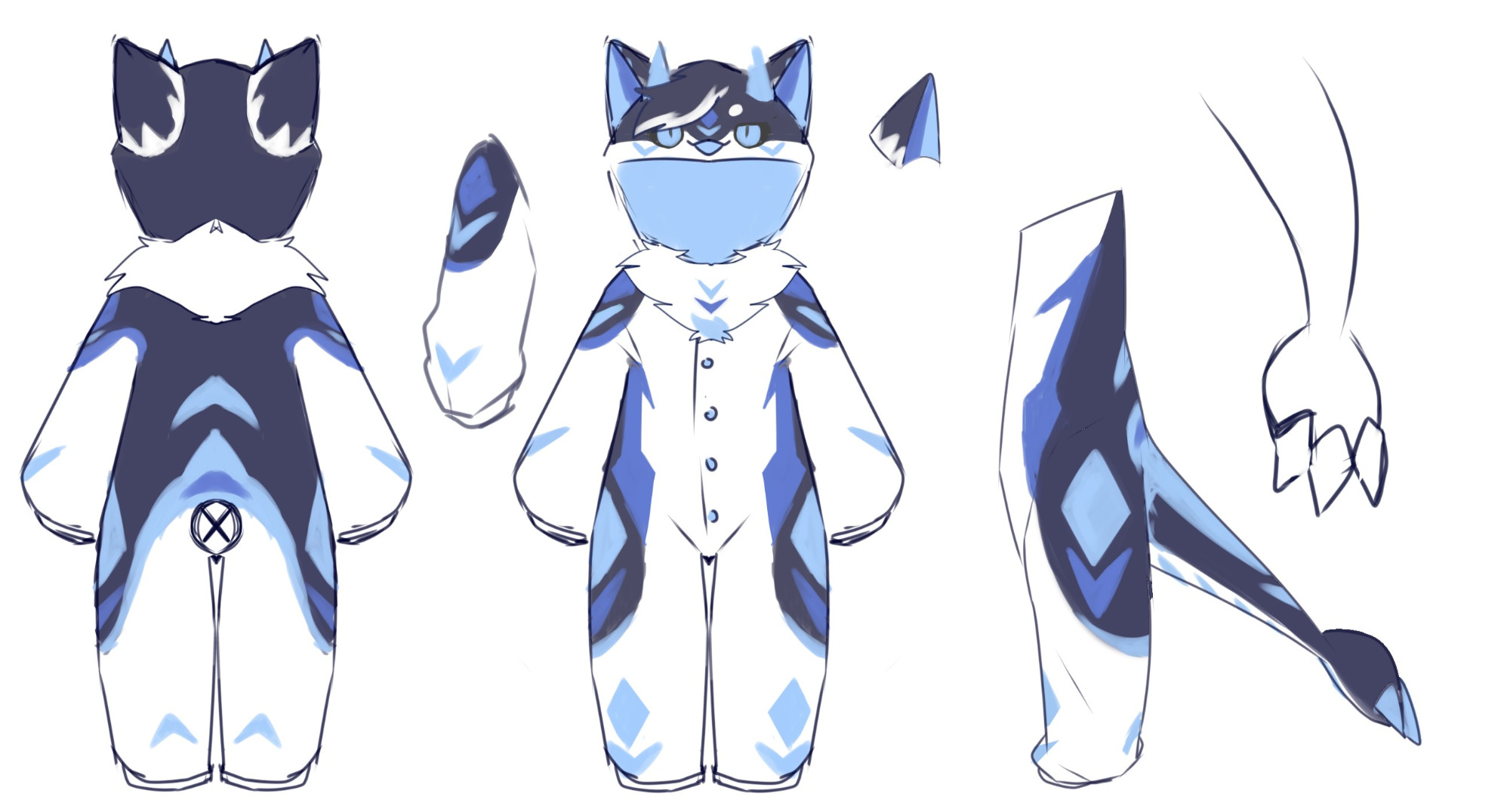 Do you like it? How many friends do you like it? I'll see how many people like it.
Go to my home page, find the link and click on it. Choose the character you like.You'll get your favorite kigurumi character in no time.

Leave a Reply
Your email address will not be published.Required fields are marked. *