By aniy |
12
August 2021 |
0
Comments
A letter to a customer!
Dear hello!
Our new product recommendations! Or you'll like it! Hope you have a nice day!
Thanks for shopping for us! We'll give you a Coupon code: BIAEVENI ! You can get a discount! Thank you very much!
Light Fury Kigurumi :The toothless boy's girlfriend, who appeared in How to Train Your Dragon 3, attracted a lot of netizens and fans, many of whom were curious about the new character.
Light Fury Kigurumi Oneises Costumes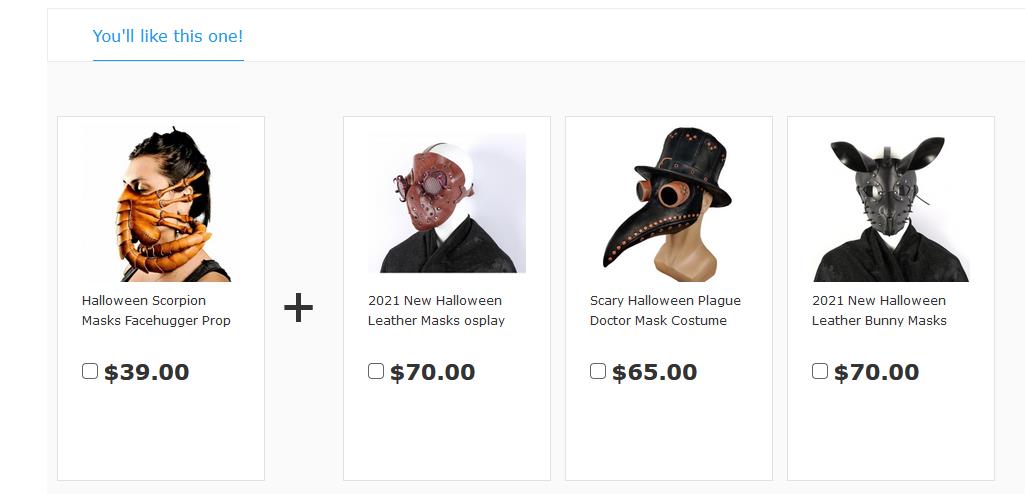 Leave a Reply
Your email address will not be published.Required fields are marked. *