By CHIRS |
01
August 2018 |
0
Comments
Particularly recommend: Assassin creed 3 outfits
As one of the leading of wholesale funny festival and party costumes manufacturers , The sublimated kigurumi adult costumes featured in the catalog of the manufacturer are vast and varied, colorful and vibrant.
From Raven kigurumi to Cthulhu kigurumi and game cosplay Assassin creed 3 outfits
, all types of Design and production can be found on the costumes. So don't wait any longer.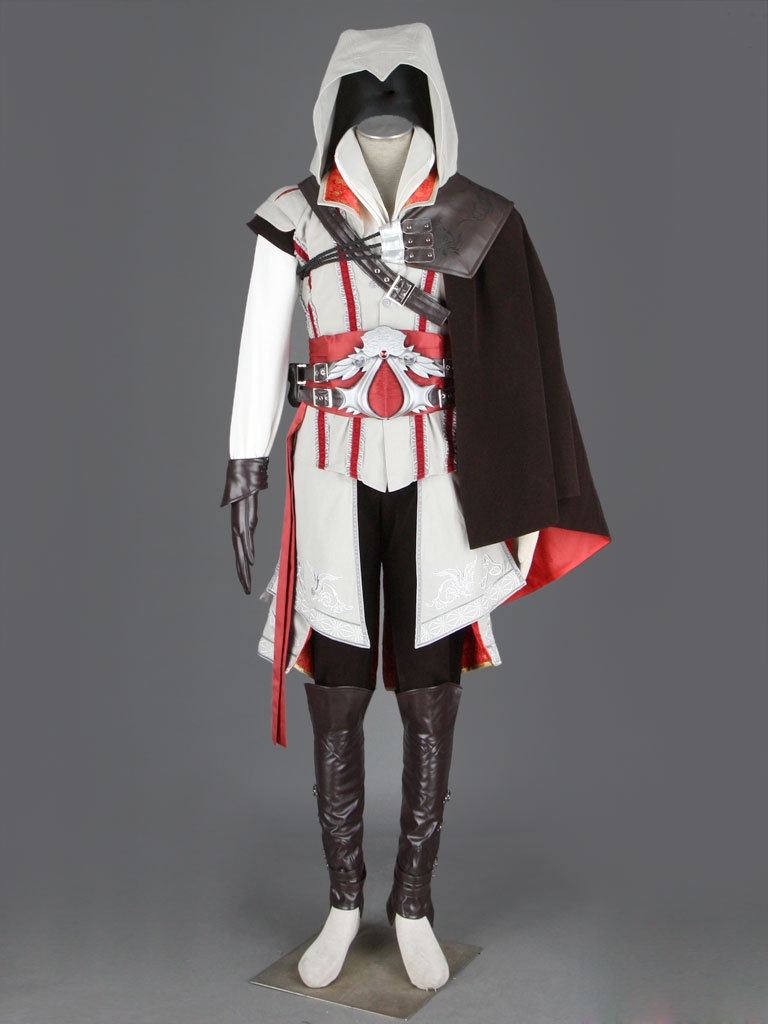 particularly recommend: Assassin creed 3 outfits Video Game Cospaly Costumes Long sleeveless coat,Gloves, jumper,Belt, jeans, hats, waist, quiver shoulder belt, quiver, quiver belt, holster belt and so on
Leave a Reply
Your email address will not be published.Required fields are marked. *